Indigo facecloth: flecked light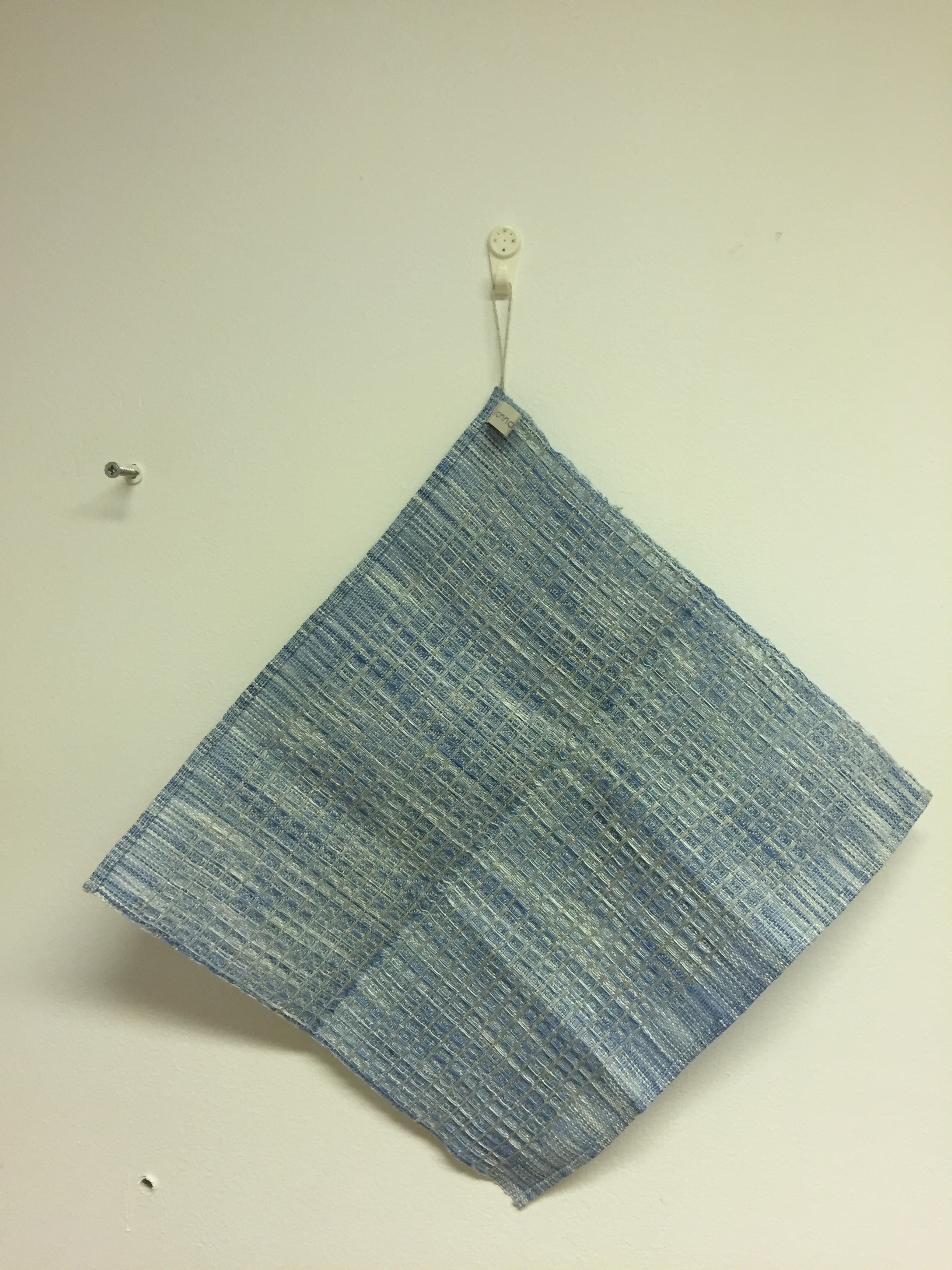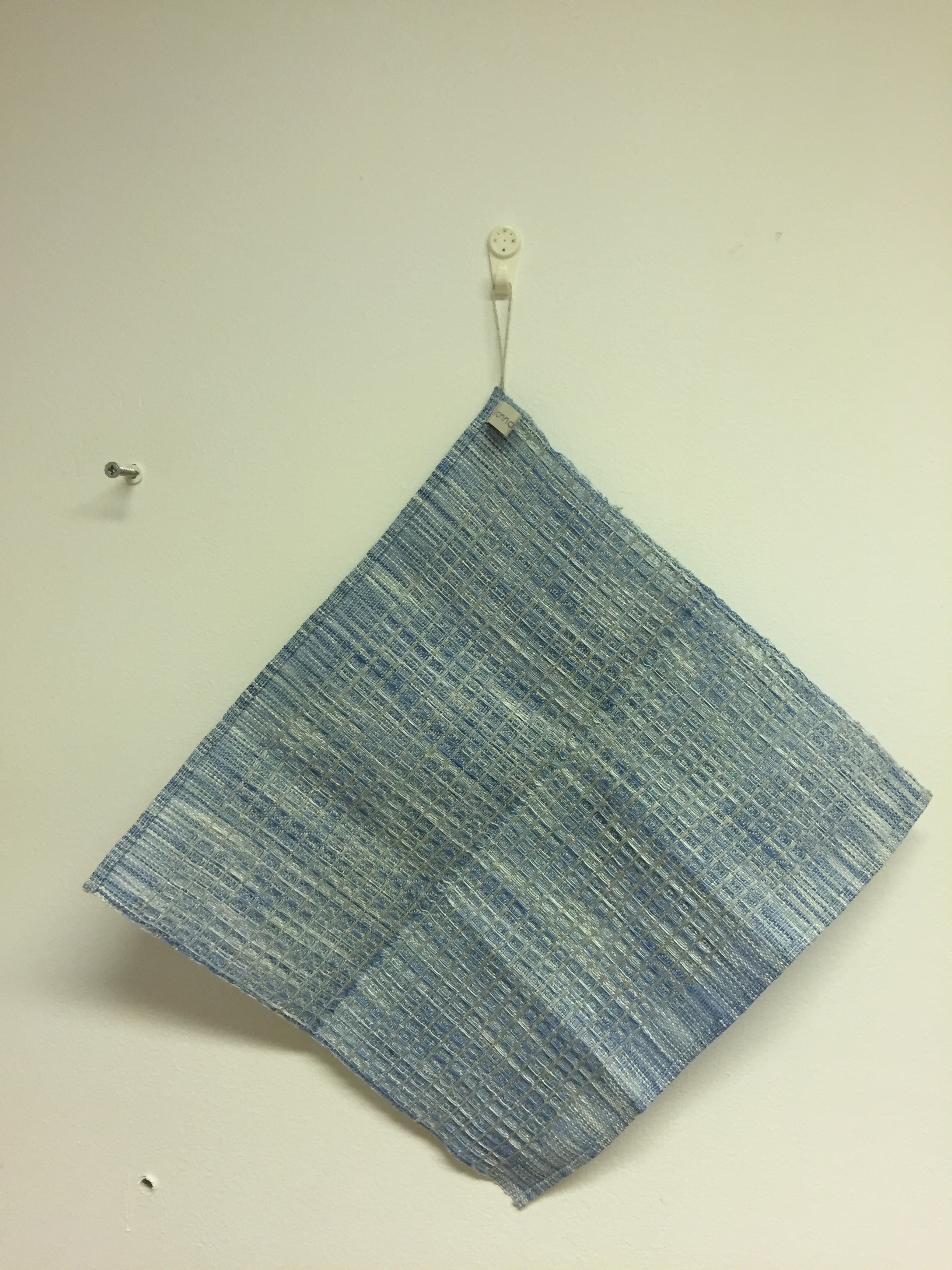 sold out
Indigo facecloth: flecked light
A luxurious handwoven cloth for your face and body. 100% linen hand-dyed with indigo, every cloth is unique! Woven in waffleweave technique for a little extra gentle exfoliation.

These are best washed by hand but can also be washed in the machine on warm/40 degrees C with like colors. The linen softens with the first use and may crimp slightly.

Each measures about 36 x 36 cm (14.25 x 14.25 in).